Business Creed - Unlocking the Potential of Business and Economic Development
Business Creed is the ultimate resource for entrepreneurs, start-ups, professionals, and CEOs of consulting and tech companies looking to unlock the potential of business and economic growth. Our magazine provides unique insights into the latest business trends and offers comprehensive and in-depth analyses of the economic and political landscape.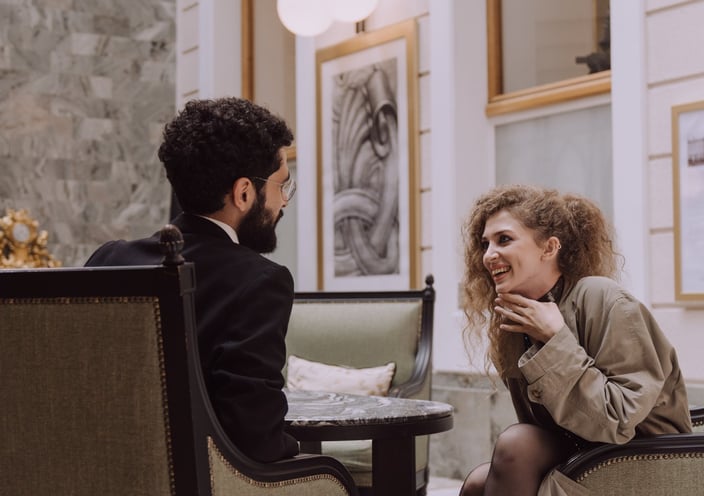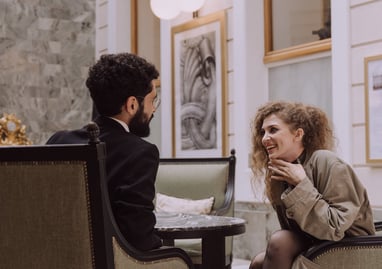 The Innovative Way to Stay Informed: Business Creed is an entrepreneur and business publication that provides you with the latest insights on business and economic development, with a specific focus on CEOs and start-ups. Whether you want help planning your next business expansion or are looking for inspiration for your new startup idea, or your business growth, get to work with Business Creed.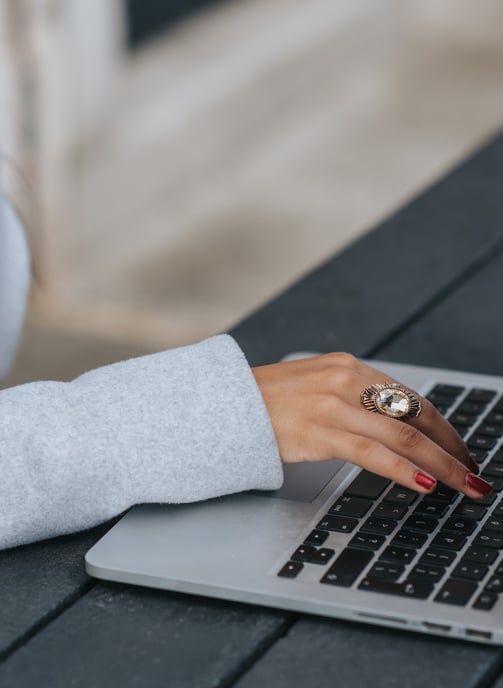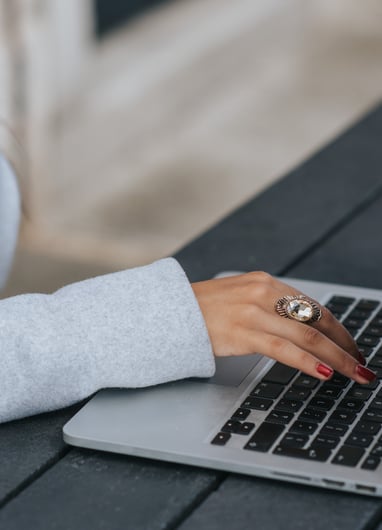 Business Creed: For Entrepreneurs, Business Professionals, and CEOs
The go-to publication for entrepreneurs and business professionals who are looking for the latest insights on business and economic development, with an angle for CEOs and start-ups. We provide you with the information you need to stay ahead of the competition and make better, more informed decisions. With exclusive interviews, in-depth analyses, and timely articles, Business Creed has the answers you need to succeed.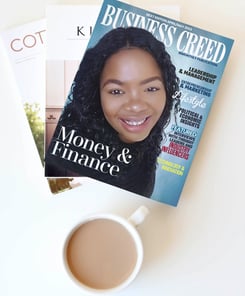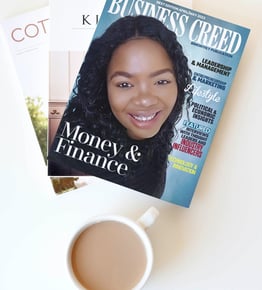 Join the Business Creed Insider Club For Entrepreneurs, Business Professionals, and CEOs and receive a BIMONTHLY magazine, exclusive networking & training events Invitations for members only, monthly sales and marketing resources, Enterprise de pointe monthly newsletter,& Get Content that Converts Framework Template VALUED at USD$67 & the 8 keys to psychology-based copy to Increase B2B Sales Masterclass VALUED at USD$145 completely FREE when you subscribe today. Receive USD$212 worth of gifts right now